Villas for Sale in La Maddalena and Santa Maria Islands
Villa Bonita
For sale. La Maddalena Island. Sleeps 8. Very short distance to beach.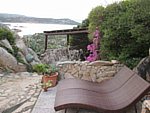 A private villa which will grant with its breath-taking views and its privacy a regenerating, relaxing holiday full of sea and sun.
Villa La Baia
La Maddalena Island. On the beach. Sleeps 10.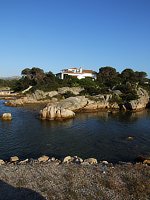 Luxurious 5 bedrooms villa built on secluded sandy beach – a unique retreat on one of the most beautiful shores of the Mediterranean. Newly refurbished.
The Monastery
For sale near La Maddalena. Close to the beach.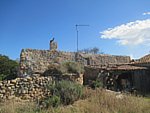 A lost paradise... built beyond reefs, wild olive trees and junipers a few steps from a silver white beach. Now for sale.